"All Summer" | Listen Below
"Fake Love" | Listen Below
"The Birthday Song" | Listen Below
'I Survived Retrograde'
shot by @KahlilAmani / @HoltAvPhotography
pain, in retrograde. - Jamal Virgo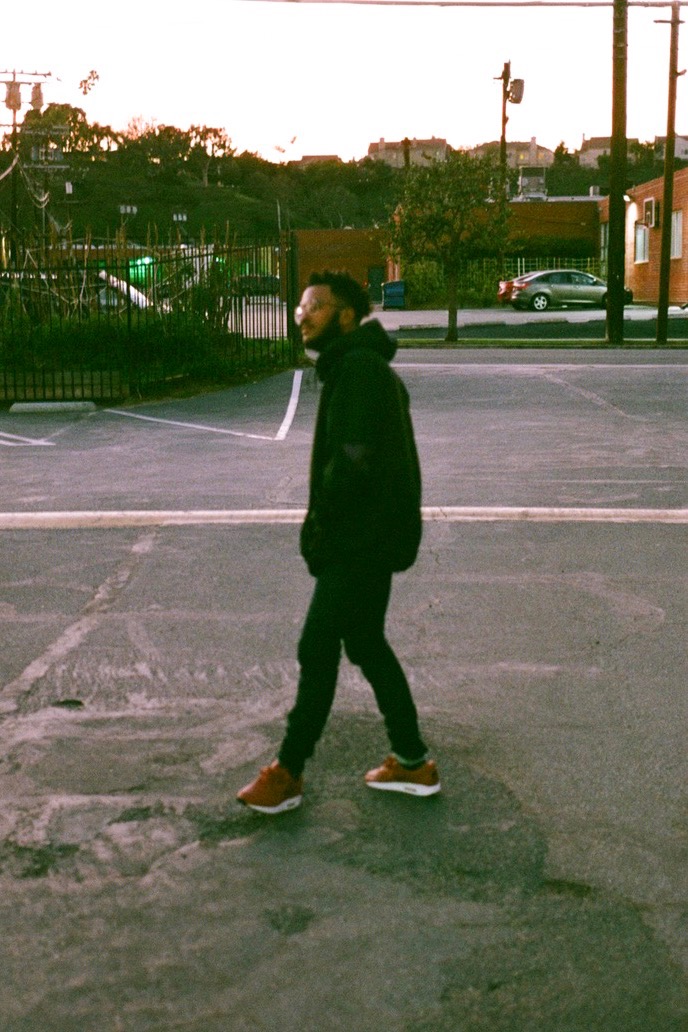 These past 4 months have been a real journey for me. I'm not one to put my trials on display but you deserve a glimpse at the pain in my elevation.
In February of this year within a span of 1 week, I went to my grandfather's funeral & had to unexpectedly move out of my apartment. I moved back home with my parents for 2 months with a promise to myself that I would only be there for a month.
Within that time living at my parents, I lost a love I thought was meant forever. Hard to describe the feeling of having a picture of how things are supposed to be with someone & its ripped to pieces. In my process of processing my new situation I crafted 3 songs that accurately depict my feelings over a month of pulling myself back together. & it just so happened it was during Mercury's Retrograde.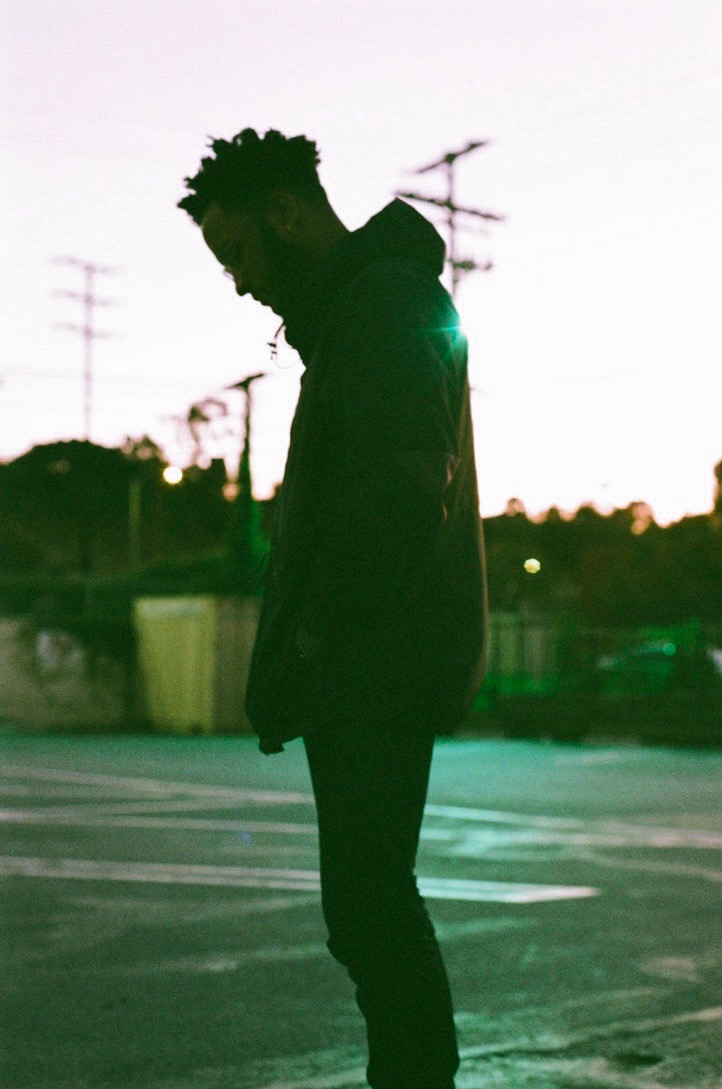 On March 31, one of my favorite artists was taken from us, Nip Hussle Tha Great & I was devastated. About 6-8 hours later that same day, in the middle of the night I was robbed of about $4K worth of belongings which included all of my music gear. My materials had been ripped away from me & I was left the physical scar to prove this moment of a new rising in my soul.
All this pain birthed a new path of love for myself & the moment around me. I realized that my gift to the world doesn't reside in a computer hard drive. It's in my heart & soul & that can't ever be taken away. I have a lot to be thankful for & to experience when I walk outside & have the privilege of literally being alive. I also realized that as an artist the name van Jamme had ran its course. It was time for my fans & MYSELF to get to know the real me in my music. & there was born Jamal Virgo. As you will come to hear, this is a name that feels more like home to who I am & who I am growing to be. Jamal in all aspects & spectrums.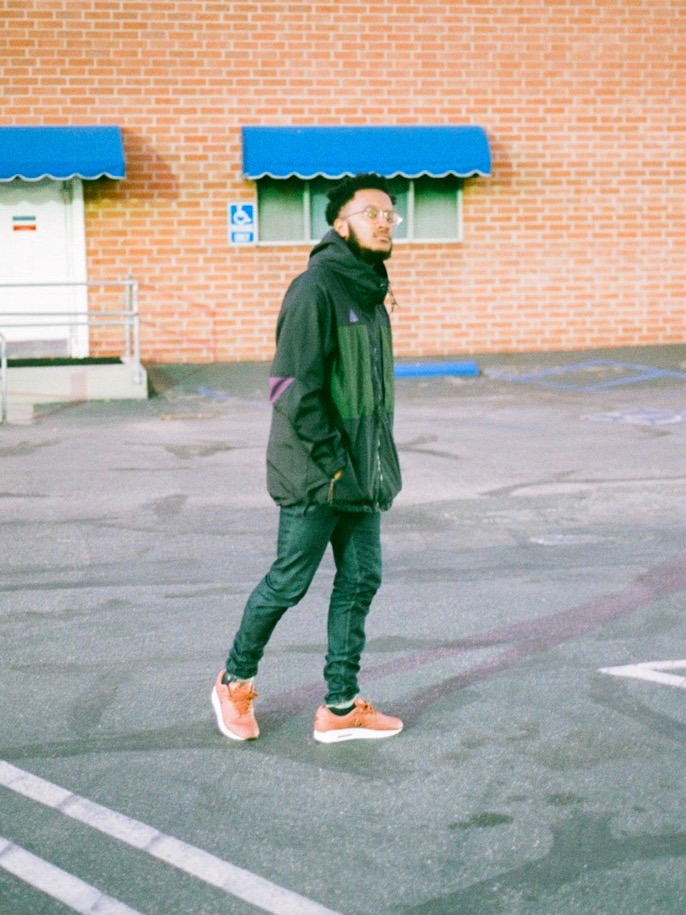 April 1st (yes the next day after I got robbed) I moved to a new spot near the beach like I promised I would. I crafted one of my most honest EP's (pain, in retrograde.) & changed my artist name like I promised myself I would. There are a lot of people, plans & expectations that didn't show up when I thought I needed them, but what I continue to be reminded of is how reliable I am to myself & the things that are meant to be here for us will be.
I AM A GREAT. & I always will be if I stick to being me & bettering the man in the mirror. My music will take me far but being my self will forever take me higher.
With all that being said, I would like to share this EP "pain, in retrograde."
https://smarturl.it/paininretrograde
All Written & Produced by me.
I hope that you take something from it & maybe find some peace knowing that we all go through pain, but every day we can make a conscious effort to be better & be happy. Moments don't always last forever between people, but the privilege of being loved does.
Thank You & I'll be back very soon with more music
- ✌🏾Virgo
ps: A BEYOND thank you to my family & friends who gave ears & insight when I needed it most to help me these past few months. I honest to God could not express how much it means to me. I just hope my continued success & elevation make you proud.
<3
van Jamme x Cashio Music
Cash in the Van
Listen Below
Music | Spotify
Milca P. of HotNewHipHop
"This week, Van Jamme and producer Cashio Music came together to drop off the collaborative Cash In The Van project. The effort, only six cuts deeps provides a fitting introduction to both artists for new listeners.
The project features a total of two guest appearances from Dylan Caderao and Audio Push. You'll find the latter on project standout "Flex On My Ex" as Oktane and Price join Van in a braggadocios anthem that needs no further explanation. In exploring the full tracklist, it's a fitting additon to a project that presents coherence with a unique concept."
Trouble in Paradise (EP) - van Jamme
Listen Below
Music | Spotify
The Waiting Game - van Jamme
 Music | Spotify